Sustainability & CSR
for a better tomorrow
Setting the direction for a sustainable future
We will not be a passive bystander. Running a responsible and sustainable business is deeply rooted in our DNA. ​​​​​​​​​​​​At Columbus, our experience is that doing good business, solving environmental challenges and being socially responsible go hand in hand.
Columbus has been part of the UN Global Compact since 2012 and we are committed to aligning our business goals with UN Sustainable Development Goals (SDGs) to make a difference for our employees, our customers, the society and the environment.
During 2019 we started a global project and we asked our employees which SDGs they had close to heart to know which areas that we should focus on, and align with our business goals.
​​​Columbus' Sustainability Strategy will EMPOWER our purpose. It addresses the ESG requirements and covers both upstream (raw materials and suppliers), own operations and downstream impacts (customers and end-users).
Let's get practical - Internal Stream
Growing a diverse and talented culture

We support people to grow, develop, collaborate within an inclusive culture.

Building sustainable operations

We improve daily operations to create significant sustainable outcomes.

Ensuring responsible business conduct

We empower and strengthen compliance, governance, and responsible behavior.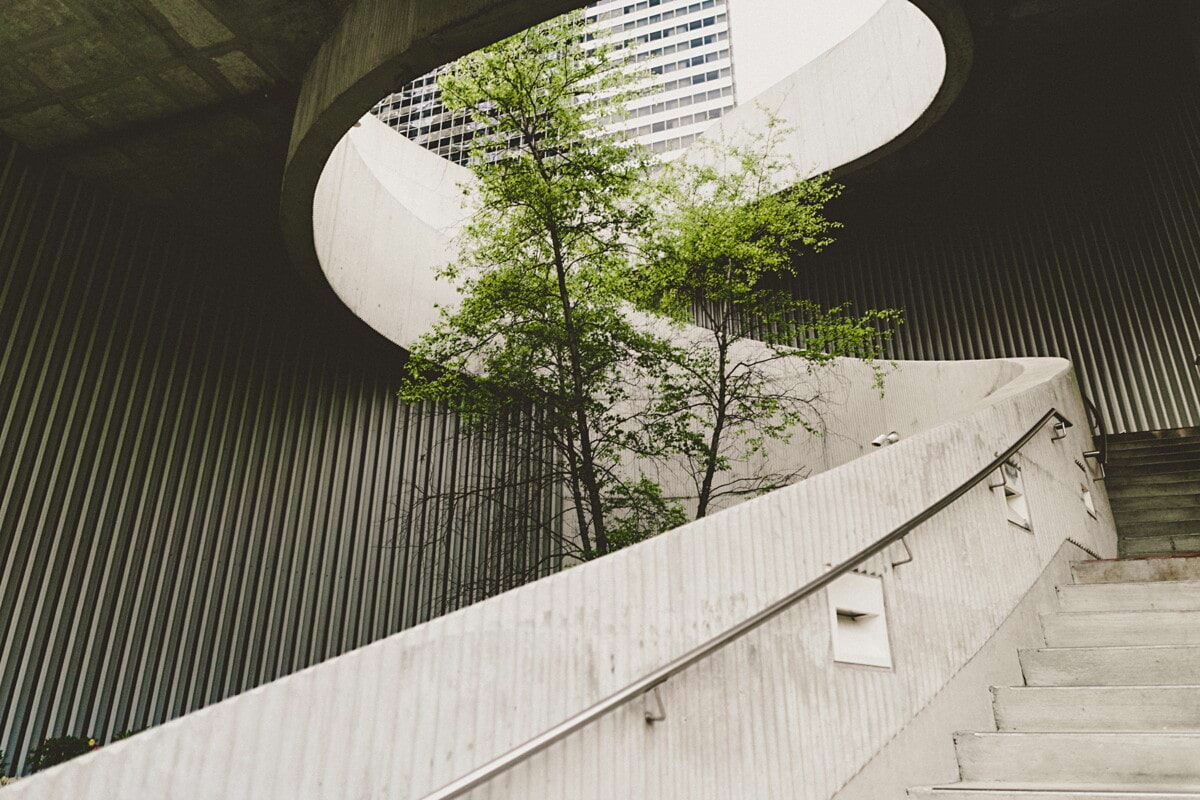 External Stream
Enabling sustainable impact: We help our customers accelerate sustainable performance and development.
We will intensify the focus on advising and offering digital solutions to customers in our key industries food, retail, and manufacturing to help them run a sustainable business.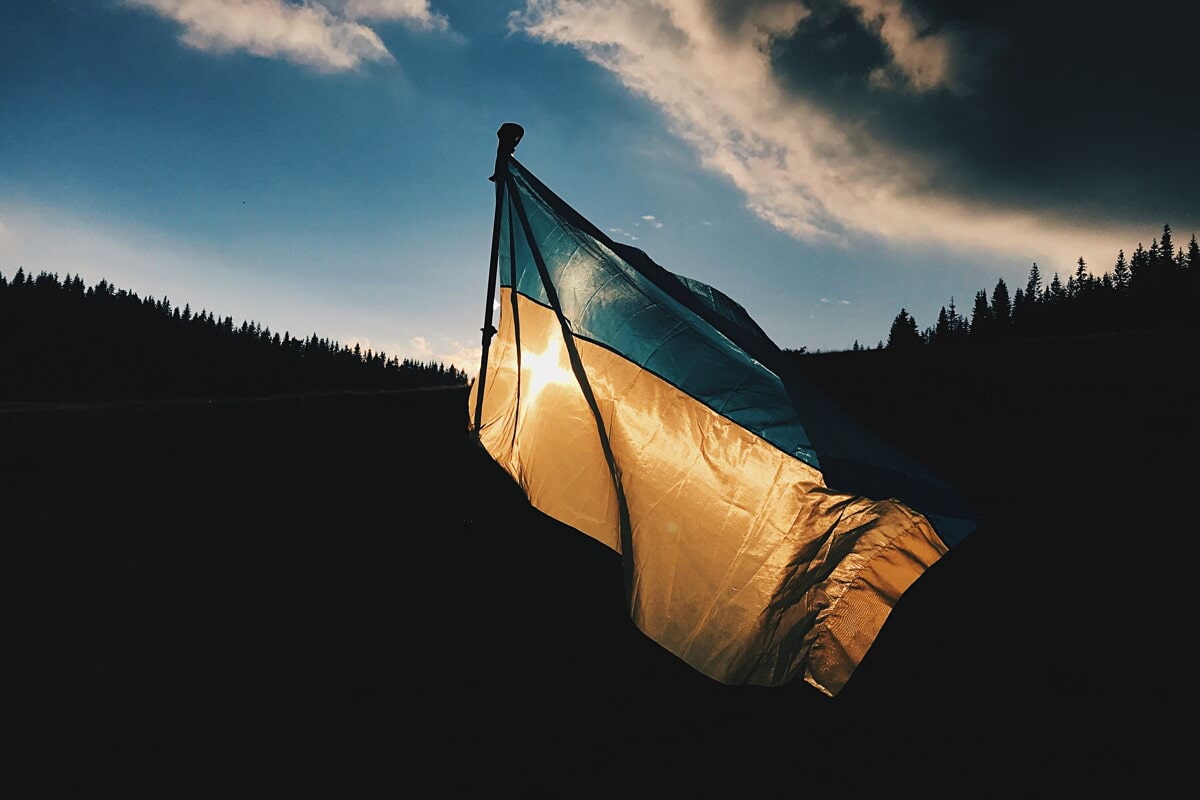 We stand with Ukraine
The situation in Ukraine is heartbreaking. People are forced to leave their families, homes, and their country. We are aware that in times like this acts of favors can be seen as small consolations - but we want to contribute in the ways that we can to make sure that families on the fled can be well under the circumstances.
We have opened up a fundraising together with the Red Cross where our colleagues, as well as the organization, have donated money to the families in Ukraine.
We also encourage our colleagues to take part in charitable activities to help out the Ukrainian people. To be able to do this we offer our colleagues paid leave off work to participate in such charitable activities.

No one can do everything, but everyone can do something. 🌏