Our Strategy
We have come far – but we are going further
Everything starts with WHY
Why we go to work every day is to create a digital transformation for a better tomorrow.
A better tomorrow for our customers, and a better tomorrow for our colleagues.
Optimizing and digitalizing our customers processes and tools, will result in saving energy, their carbon prints, reduce waste and make it easier for our customers in their day-to-day operations.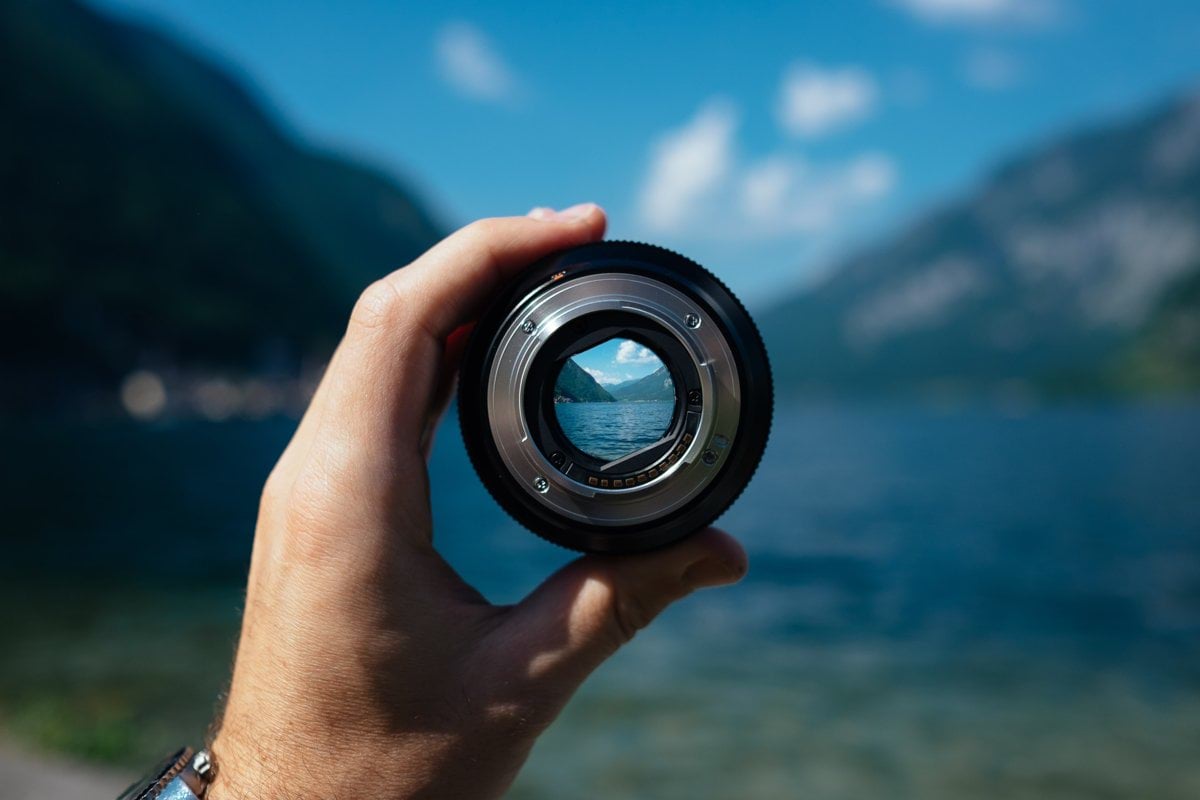 Our People Vision
Our vision is to be the employer of choice for people who are passionate about digital transformation.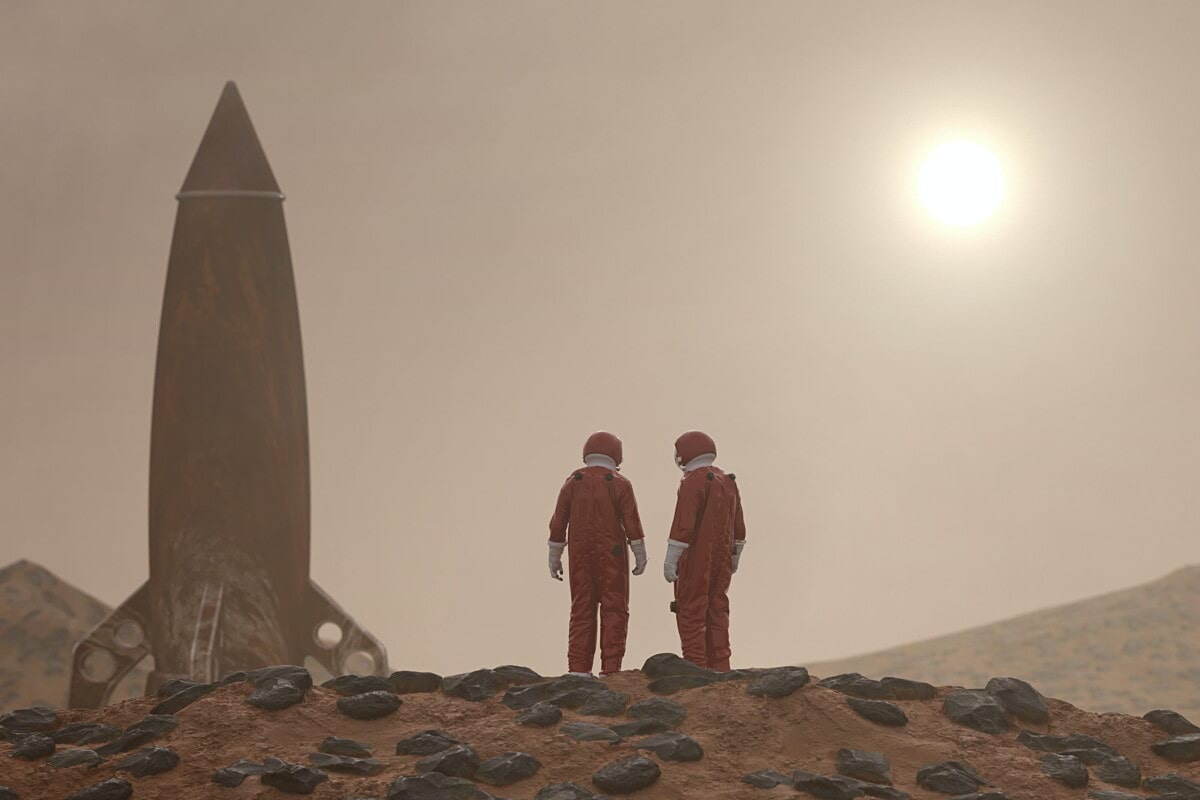 Our People Mission
Our mission is to help ambitious people define and develop their digital and consultancy careers to facilitate personal development, become Trusted Digital Advisors to our customers and support the growth of Columbus globally.
Digital advisory is the future
Our strategy focus on scaling our digital advisory – to unleash our growth potential and increase value to our customers in their digital transformation. To achieve that we have (and need) sharp consultants that dare to guide and advise both colleagues and customers. We have the customers and the projects. Now we need you. 👨🏾‍🤝‍👨🏼