Business areas
Columbus M3
Columbus M3 - Projects and Solution Optimization
Columbus M3 is the world's largest independent partner to Infor. With offices from Santiago, Chile, through Europe all the way to Pune, India we deliver M3 projects to international customers within industries such as Manufacturing, Retail & Distribution and Food & Beverage.
Joining the M3 team you will have the opportunity to work together with industry experts, guiding our customers through their digital transformation. Adding significant value together with Columbus's other business areas.
See below for our vacant positions within Columbus M3. No vacancies or no match? Connect with us to stay updated on new roles. 😃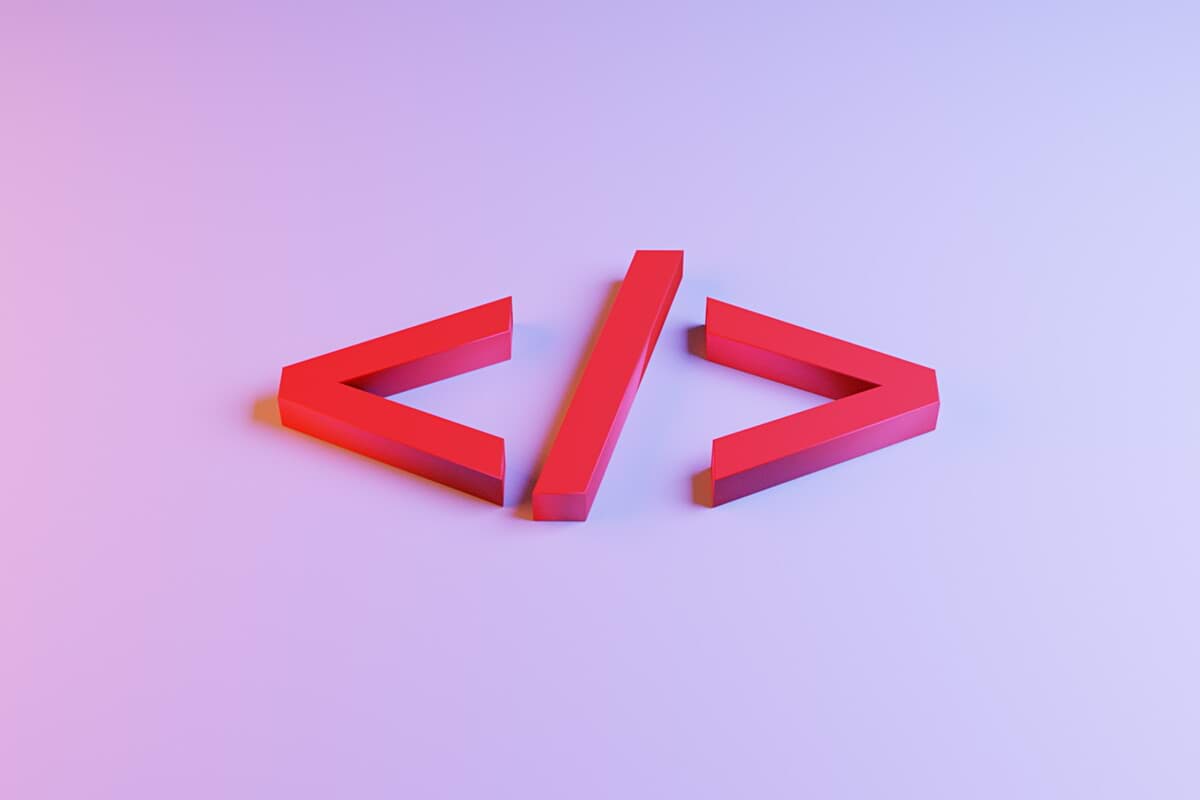 Technologies
The M3 suite offer several solutions for our customers. Depending on your role you will work with tools, platforms and tech such as Infor Cloudsuite, Infor M3, Infor PLM, Java, Opensource, integration platforms and AWS.
Testimonial from a colleague
We are a global company and even if colleagues are far away it feels like we are so close. We are supporting cheering and working together as one global team. As team lead for the Fashion competence group I have the opportunity to focus and study an industry that I love. Together in the group we share our knowledge, strengthen our expertise and most important is that we have fun!

Natalie

Business Consultant & Team Lead Fashion