Business areas
Columbus Dynamics
Columbus Dynamics - Projects and Solution Optimization
Columbus Dynamics is our largest business area with over 500 highly skilled consultants. We help our customers implement and optimize their D365 F&O and D365 BC solutions. We strive to be their Digital Trusted Advisor. To grow at the speed we have, creates a culture based on trust, teamwork, and knowledge sharing, which is what leads to customer success.
We are a Microsoft Inner Circle Member and Gold Partner. To brag a little – we are great at what we do. As a consultant within Columbus Dynamics-team you will work in big, global and exciting customer projects together with your colleagues.
Our customers are mostly within manufacturing, distribution, food & beverage and forest.
What could a day as a Dynamics Consultant look like? Well, for example a workshop with the customer, creating a road map, mapping processes, visiting the customers office, learning about new functionalities – or just hanging out with your colleagues. We guarantee you will never have a dull moment.
We truly have an exciting journey ahead, join us so we can grow together!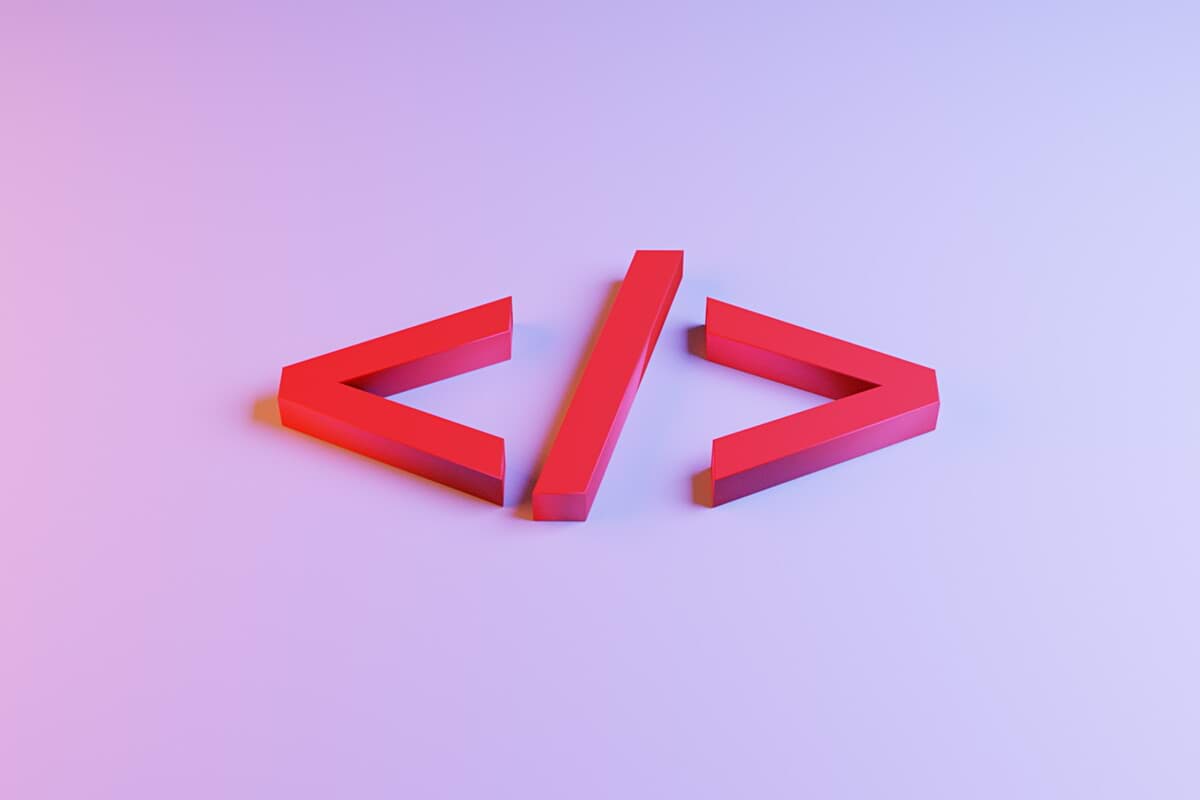 Technologies
You will work the Microsoft Stack and depending on your role you will work with Azure, .Net, C#, and configuration of Dynamics 365 F&O and Dynamics 365 BC.
Why do you love working at Columbus Dynamics?
I love the people and the athmosphere. Great mix of people with different experiences! This is not a one man's show, we are all in this together and we share ups and downs, and help each other.

Maria

Business Consultant