Business areas
Digital Commerce
Creating growth maximizing by customer experience
We can proudly say that we are constantly selected as partners by the most well-known and demanding companies in all types of industries. We are the leading E-commerce partner in the Nordics and we are growing fast outside the Nordic region.
Our goal is to always be at the forefront of technical and strategic advising, and today we have the market's most comprehensive offer in digital commerce. Our journey continues and we invite you to become a part of our team.
Do you share our ambition to be a Digital Trusted Advisor for the customer? Great! We are always looking for new talents. See below for current vacancies. Not a match or no vacancies? Connect with us to stay updated on new positions.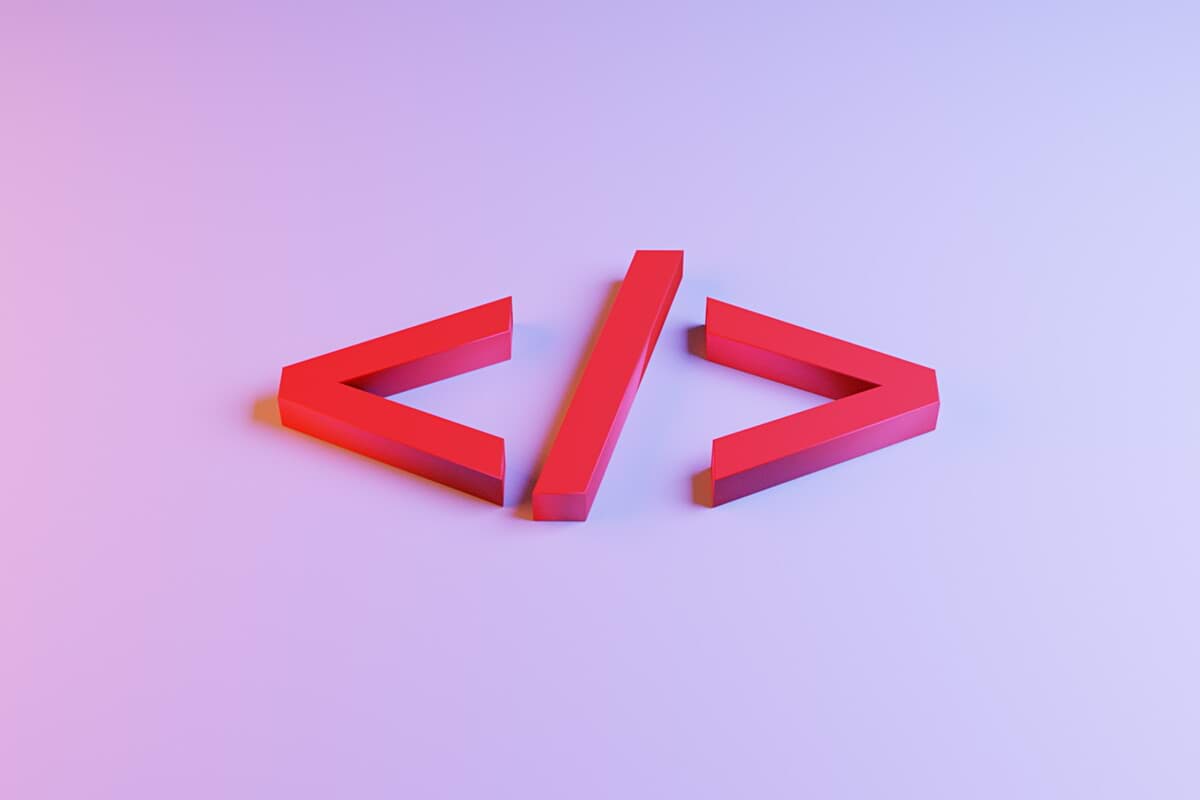 Technologies
As a consultant within Digital Commerce you will work with several technologies and platforms. The world of commerce is changing and our customers wants to be more agile, flexible to test and experiment. Headless Commerce is the buzzword in our industry. And yes, you will have the opportunity to work with it at Columbus.
We are the the market-leading supplier of Litium and we have also partnered up with: Inriver, Censhare, Commercetools, Optimizely, Hubspot, Intershop, Klarna, Loop 54, QuickLizard, Valido and Voyado.
Are you a developer? React and .Net will be your main course, with a touch of angular and javascript.
Testimonials from colleagues
Why I love working at Columbus is a combination of things. Genuine colleagues, working with exciting customers, and digital commerce being a very vibrant domain. Also, the flexibility that Columbus has in all aspects which allows for the perfect worklife balance for me. Loads of positives.

Dragi

Consultant Manager