One Columbus
Together for success
Our Story
Oh, what an eventful year 1989 was. Nintendo released the Game Boy in Japan, Voyager II passes the planet Neptune and its moon Triton and sends pictures back to earth. Microsoft released Microsoft Office for the first time.
Meanwhile in Denmark, Columbus is founded. Our core has always been ERP and along the road we have added digital services for our customers to increase value.
We have grown organically and with mergers and today, we are a mid-size international business with about 1600 employees. We are quick on our feet as a small business, adapting to tomorrows challenges, but with resources and capacity as a large business. Management is only an e-mail away, open to hear your ideas and feedback (we have them saying it on tape just so you know). We focus on doing business and a lot less on corporate administration.
We welcome you to combine your story with ours - who knows what we can achieve together?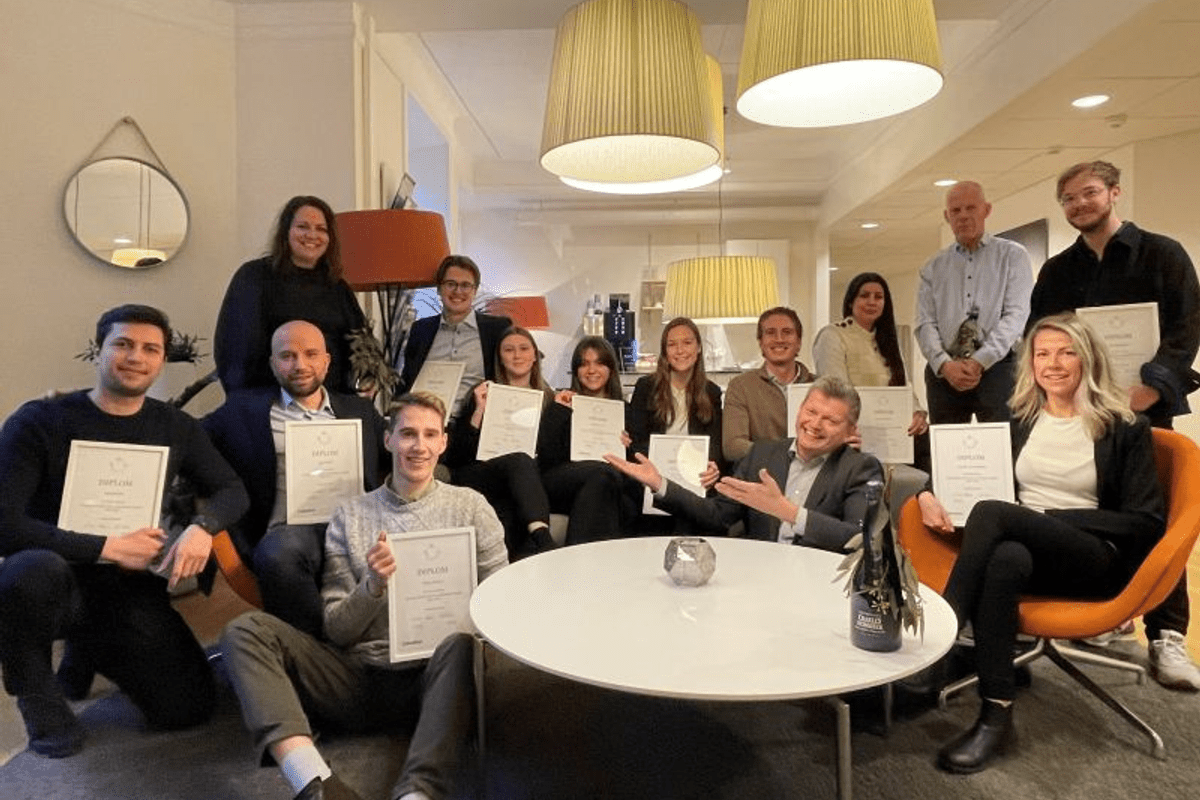 Accelerator Program
We have for several years been running successful Accelerator programs within our business areas. We offer programs for both graduates and experienced professionals that want to take a new direction in their career.
The programs usually starts in the end of August and consists of technical training, project methodology, consultancy training and hands-on work in customer projects. All Accelerators will also have a Mentor guiding them during and after the program.
Interested to join one of our Accelerator Programs? Check out open positions - recruitment starts in the beginning of the year. Reach out to our local recruiters if you have any questions.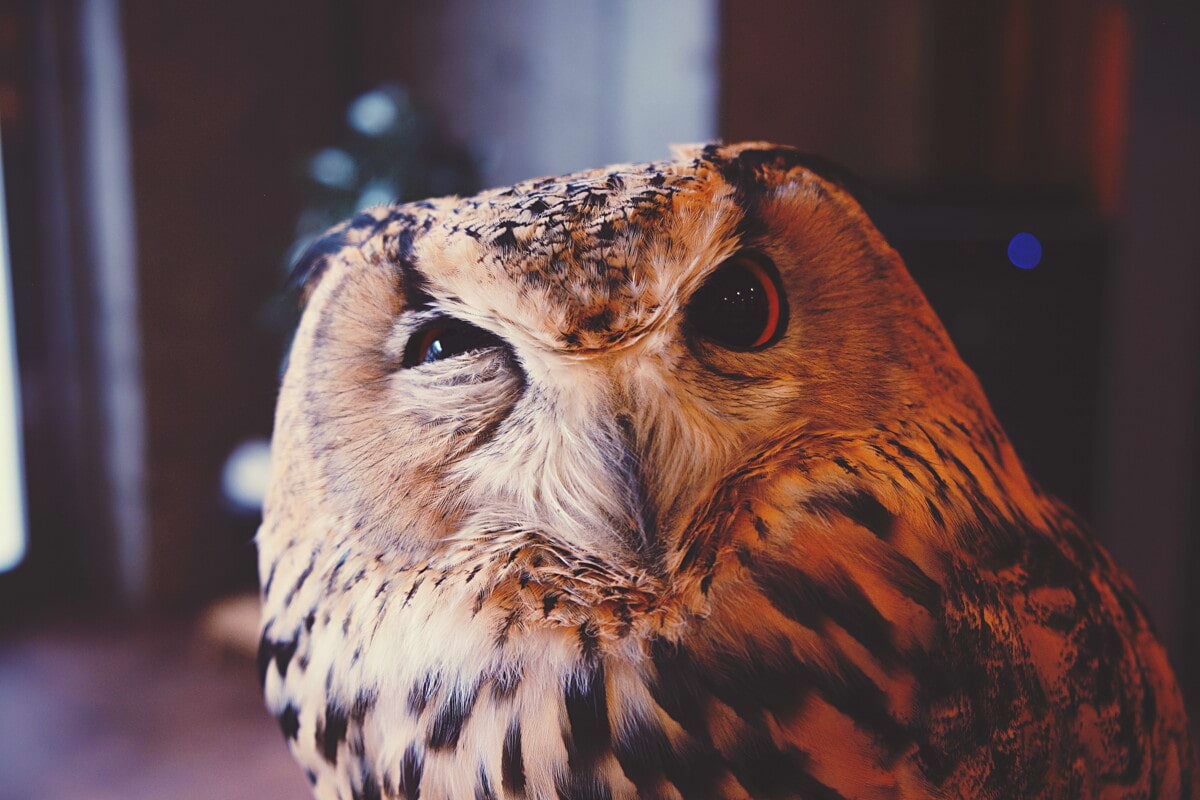 Stay Curious
We humans are great at adapting to new conditions. The world changes and technology changes even faster - and we will adapt. Only 5 years ago, cloud was something that very few customers were ready for - now cloud is the new black.
At Columbus we are adapting to the new digital landscape by developing ourselves. Both within our technical expertise and soft skills.
Columbus Academy is our popular internal Learning & Development platform. Here you will find courses such as Change Management, Digital Advisory, Presentations Skills and how you can build your personal brand on Linkedin.
We also offer you specific trainings with our partners and you will have the opportunity to take certifications within your field.
One Columbus
We only grow when we work together. Having a common ground and streamlined processes will help us in our daily work and to deliver customer success. For us - One Columbus means that we live our values and leadership principles and that we work together to reach our goals.
We work together in customer projects - which means that we won't send you on a full time assignment at a customer for months or years. You will have the opportunity to travel to the customers site - but we want you home for celebrations, lunch, a game of table tennis or just to chillax in the lounge. And for some work in between. If you want a to be a part of a culture that value having fun at work, life balance, team-work and thought leadership. We are the place to be. 🧡
We have local perks and benefits - please reach out to your local recruiter to get more information.