Business areas
Data & Analytics
Turning complex data into business insights
Data & Analytics is one of the most important areas within Columbus, and we are growing rapidly. We have a global network with over D&A 100 consultants who collaborate to deliver the best solutions for our customers. We deliver Data & Analytics projects within Business Intelligence, AI, and Machine Learning. We work closely with consultants in other Business Areas - Columbus Dynamics, Columbus M3, and Digital Commerce.
Growing at such a high speed creates a culture that is based on teamwork, innovation, and expansion. The business area has a truly exciting journey ahead. Our consultants are some of the sharpest in the field, but at the same time humble and generous with their knowledge.
Join us so we can grow together. Below you can find our open positions. Not a match? Connect with us! Maybe we can find something in the near future.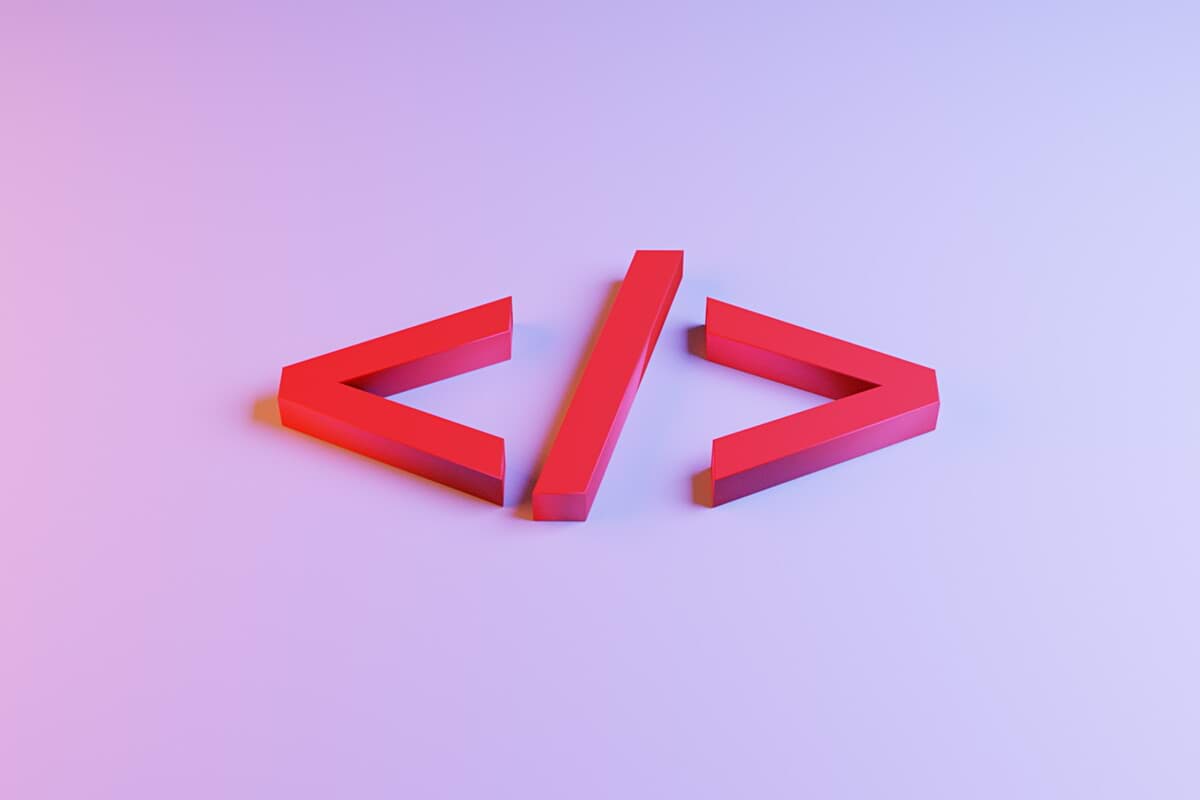 Technologies
Data & Analytics is guiding the customer and give them the tools to explore the world of Business Intelligence and AI. As a consultant you will work with tools and technologies such as Power BI, Qlick Sense, Infor Birst, M3 Analytics, Google Analytics, AWS and Python.
Testimonial from a colleague
What I love about Columbus is the team spirit. From day one I felt like I was an important part of our team and that they were there for me. The role of a consultant can typically be a bit lonely, but at Columbus we work together on all projects. It is nice being a bit rooted and knowing that your team is always there for you.

Sandra

D&A Consultant