Business areas
Customer Experience & Engagement
We help our customer succeed with their customer
Customer Engagement is crucial when it comes to creating an excellent customer experience. We guide our customers in which tools to use to be able to predict and outdo their own customer's expectations. With D365 CE, MS Power Apps and SalesForce in our portfolio - we can provide high quality solutions for our customers.
Our projects are both local and global and our customers are mostly within Manufacturing, Distribution and Food & Beverage. Joining Customer Experience & Engagement you will be a part of a fast growing business area, and you will have the opportunity to contribute and influence both on an operational and strategic level.
See below for our vacant positions within Columbus M3. No vacancies or no match? Connect with us to stay updated on new roles. 😊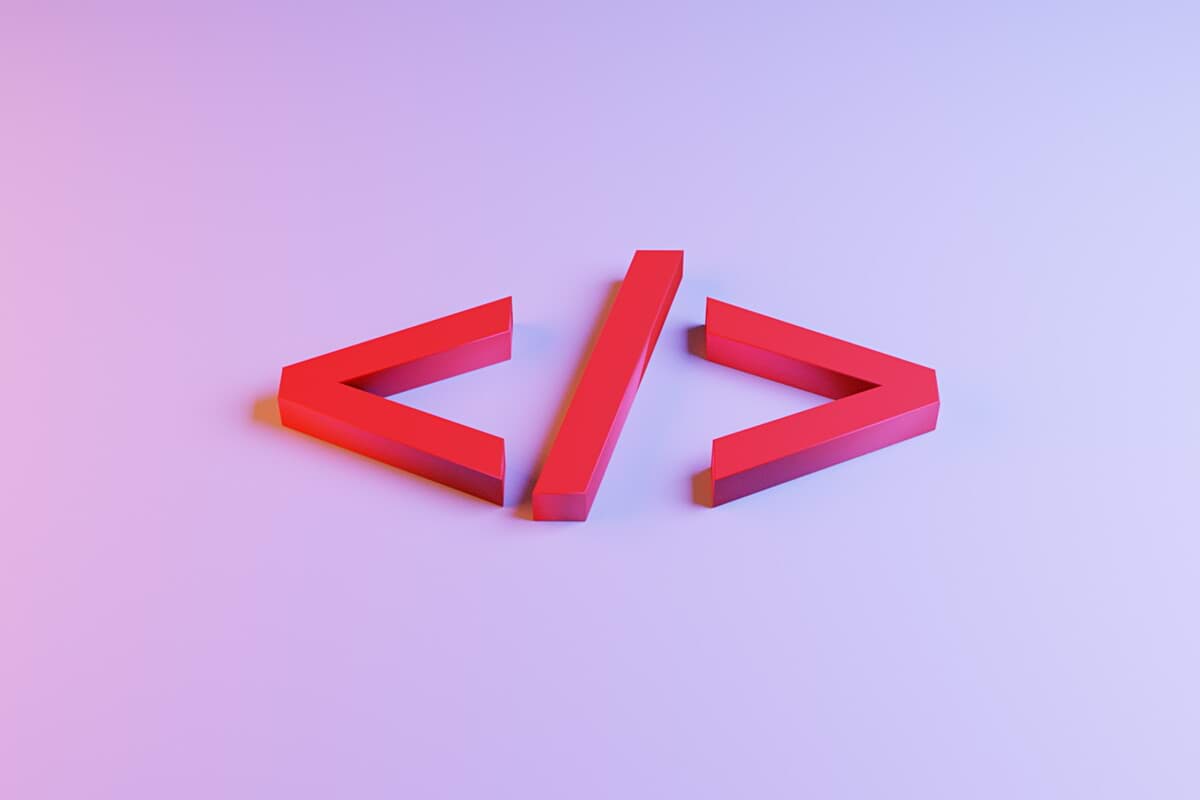 Technologies
When you are a team member of Customer Experience & Engagement you will work with platforms and tech such as SalesForce, Dynamics 365 CE, Power Apps, C#, .Net and Azure. You will work both in implementation projects and with solution optimization.
"...I've been made to feel welcome, and a key part of the business. I can't recommend Columbus highly enough, and hope to be here for years to come. My only regret is that I didn't join sooner in my career..."